Traditional Medicine Integrated with Complementary Therapies
Our Mission
Our mission is to provide our patients with the best treatment available through a multi-disciplinary holistic approach, including body, mind, and spirit treatment.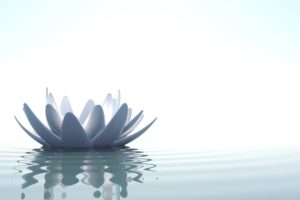 This is accomplished through a unique combination of the best of alternative and complementary medicine, and the safest traditional western medicine pain management techniques
At this center, you will receive a unique discipline of medical acupuncture known as body-mind energetics acupuncture (the most traditional known), homeopathic treatment, auricular medicine (advanced ear acupuncture), and homeopathic detoxification treatment.
Through our excellent professional affiliates, you will receive a wide variety of complementary medicine. Please feel free to explore our website. If you find you have any questions, e-mail us or give us a call. Enjoy your exploration!